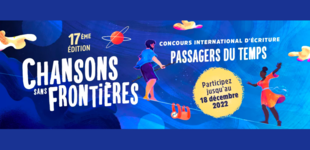 French version - γαλλική έκδοση
Concours international d'écriture d'un texte de chanson en français. La participation est simple, gratuite et individuelle, ouverte à tous les pays.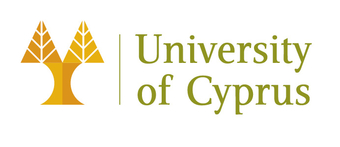 French version - γαλλική έκδοση
Langues, urbanisation du monde et mobilités : Quelles questions pour la sociolinguistique aujourd'hui ? Université de Chypre - les 18 et 21 octobre 2022 (en présentiel). Appel à participation.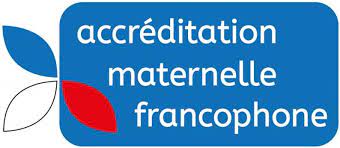 French version - γαλλική έκδοση
Vous êtes un établissement scolaire qui accueille des enfants entre 2 et 6 ans.
Au moins 75% de vos enseignants sont francophones (niveau B1 minimum).
Au moins 50% de vos assistantes maternelles sont francophones (niveau B1 minimum).
Vos élèves bénéficient d'un enseignement francophone avec au moins 50% d'activités quotidiennes en langue française.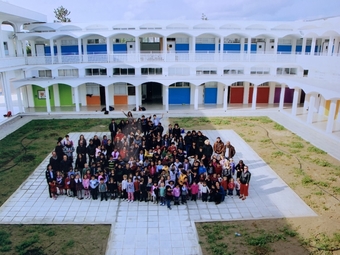 Choosing the French education system abroad, means adopting values of excellence, sharing and leadership. It means choosing a quality education with an international dimension, driven by the standards of French-style education and open to the host country. Please find in this leaflet useful information concerning the French educational system.