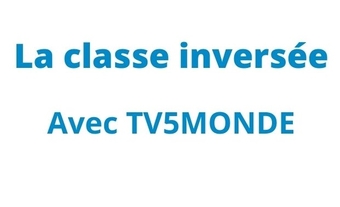 French version - γαλλική έκδοση
Dans le cadre du mois de la Francophonie, le Département d'Etudes Françaises et Européennes de l'Université de Chypre vous propose, avec le soutien de l'Institut français de Chypre, une formation sur la classe inversée. Elle sera animée par Sylvaine Gautier, formatrice labellisée TV5 Monde et enseignante de FLE à l'Université de Chypre.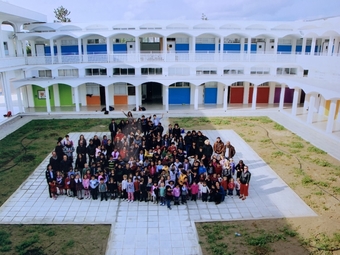 Choosing the French education system abroad, means adopting values of excellence, sharing and leadership. It means choosing a quality education with an international dimension, driven by the standards of French-style education and open to the host country. Please find in this leaflet useful information concerning the French educational system.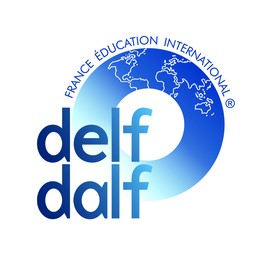 French version - γαλλική έκδοση
Vous voulez devenir examinateur-correcteur habilité niveau A et participer aux sessions d'examen DELF-DALF à Chypre ?
French version - γαλλική έκδοση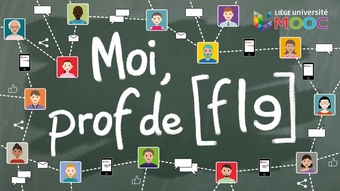 Des outils numériques utiles ...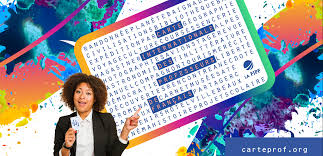 French version - γαλλική έκδοση