Webinaires Hachette et Marathon des Nouveautés CLE International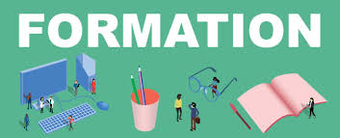 French version - γαλλική έκδοση
Les éditions Hachette et CLE international proposent aux enseignants de langue française des webinaires et un Marathon des Nouveautés. Certains webinaires sont complets mais seront disponibles en replay.
Formations à distance et ressources pédagogiques pour les enseignants de FLE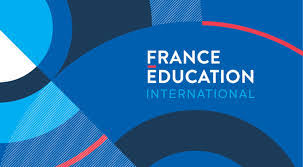 French version - γαλλική έκδοση
France Education International (ex CIEP) constate, à travers les réseaux sociaux, la forte mobilisation des enseignants de FLE pour assurer la continuité pédagogique et ainsi vous transmet des éléments d'information concernant ses dispositifs de formation à distance et des liens vers des ressources pédagogiques accessibles gratuitement.
Call for Papers

French version - γαλλική έκδοση
Language Learning for Professional Purposes in Hospitality and Tourism.
FRED : La plateforme pour enseigner et apprendre le français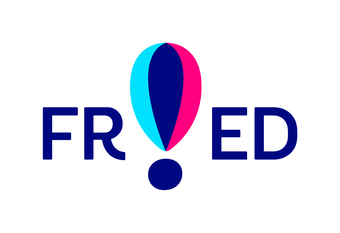 French version - γαλλική έκδοση
Vous enseignez le français ? Vous l'apprenez ? La plateforme FRED – www.franceducation.fr – vous permet d'accéder gratuitement à plusieurs milliers de contenus de qualité : vidéos, textes, infographies, podcasts…
France Education International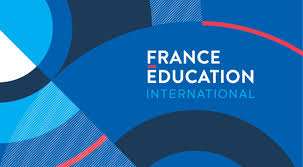 The CIEP has embarked upon a fundamental transformation. On the 4th of July, Jean-Michel Blanquer, the French Education Minister, unveiled the institution's new brand that will be called France Éducation international.