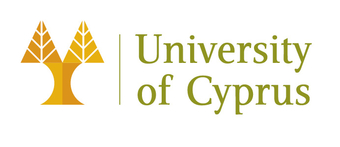 French version - γαλλική έκδοση
Langues, urbanisation du monde et mobilités : Quelles questions pour la sociolinguistique aujourd'hui ? Université de Chypre - les 18 et 21 octobre 2022 (en présentiel). Appel à participation.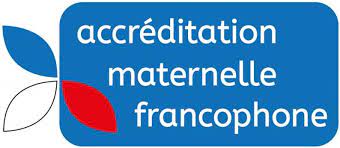 French version - γαλλική έκδοση
Vous êtes un établissement scolaire qui accueille des enfants entre 2 et 6 ans.
Au moins 75% de vos enseignants sont francophones (niveau B1 minimum).
Au moins 50% de vos assistantes maternelles sont francophones (niveau B1 minimum).
Vos élèves bénéficient d'un enseignement francophone avec au moins 50% d'activités quotidiennes en langue française.
French version - γαλλική έκδοση
La Société Internationale pour l'Histoire du Français Langue Etrangère ou Seconde (SIHFLES) organise, en collaboration avec le Département d'Études françaises et européennes de l'Université de Chypre et son Laboratoire ouvert, interuniversitaire et interdisciplinaire MÉTHODAL, un colloque international qui se tiendra à Nicosie les 12 et 13 mai 2022. Il sera consacré à une approche historique de l'art de l'exemple dans les ouvrages du français langue étrangère du XVIe au XXe siècle.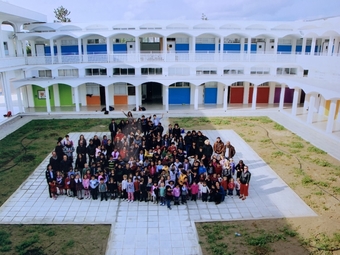 Choosing the French education system abroad, means adopting values of excellence, sharing and leadership. It means choosing a quality education with an international dimension, driven by the standards of French-style education and open to the host country. Please find in this leaflet useful information concerning the French educational system.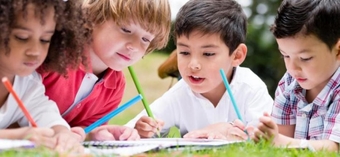 French version - γαλλική έκδοση
Vous êtes une famille française ou bi-nationale résidant à Chypre, et votre enfant est scolarisé dans une autre langue que le français. Vous souhaiteriez cependant que vos enfants puissent bénéficier d'activités culturelles ou linguistes extra-scolaires en français.