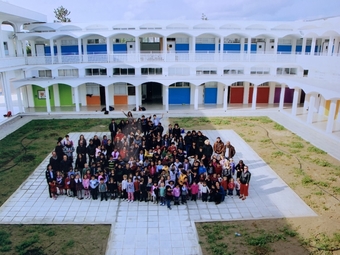 Choosing the French education system abroad, means adopting values of excellence, sharing and leadership. It means choosing a quality education with an international dimension, driven by the standards of French-style education and open to the host country. Please find in this leaflet useful information concerning the French educational system.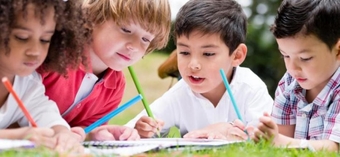 French version - γαλλική έκδοση
Vous êtes une famille française ou bi-nationale résidant à Chypre, et votre enfant est scolarisé dans une autre langue que le français. Vous souhaiteriez cependant que vos enfants puissent bénéficier d'activités culturelles ou linguistes extra-scolaires en français.
French version - γαλλική έκδοση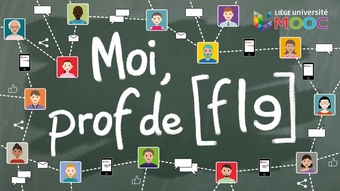 Des outils numériques utiles ...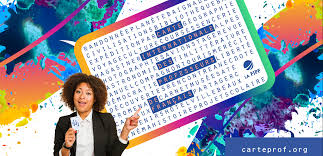 French version - γαλλική έκδοση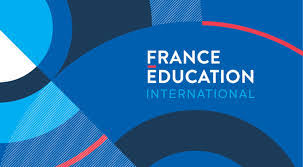 French version - γαλλική έκδοση
France Education International (ex CIEP) constate, à travers les réseaux sociaux, la forte mobilisation des enseignants de FLE pour assurer la continuité pédagogique et ainsi vous transmet des éléments d'information concernant ses dispositifs de formation à distance et des liens vers des ressources pédagogiques accessibles gratuitement.