Espace Campus France
The Campus France Office is at your service for information and enrolment at:
| | |
| --- | --- |
| Monday | 9:00-15:00 |
| Tuesday | 9:00-18:00 |
| Wednesday | 9:00-15:00 |
| Thursday | 9:00-18:00 |
| Friday | 9:00-14:00 |
IMT Atlantique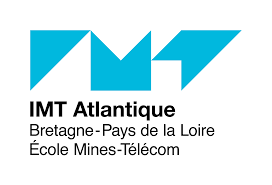 An engineering school open to the world. IMT Atlantique is a Graduate Engineering School recognized internationally as a leading Technological University. Ranked among the top 10 "Grandes Ecoles" in France, it is also listed in prestigious worldwide rankings (Shanghai, QS and THE rankings).

Studies in France: Register now, we are waiting for you!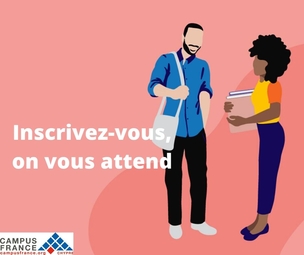 French universities and other higher education institutions are looking forward to welcoming you! the French Institute of Cyprus and its Campus France space are at your disposal to help you to build and finalize your study project under the best possible conditions and remain at your disposal to support you in your efforts.
Do not hesitate to contact us at 22 459 335 or via email at: This email address is being protected from spambots. You need JavaScript enabled to view it.
ENA : programmes internationaux (PIC) pour le second semestre 2020

French version - γαλλική έκδοση
L'ENA accompagne les cadres supérieurs et dirigeants, des secteurs public et privé, dans la conduite de la reprise d'activité de leur organisation, dans le développement de nouvelles compétences managériales ainsi que dans le pilotage de leurs projets de transformation. Découvrez son offre de cours en ligne et en présentiel pour le second semestre 2020.
ENA : Mastère Prévention et Gestion Territoriale des Risques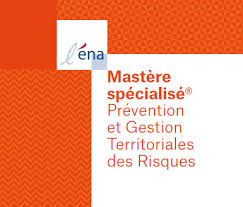 French version - γαλλική έκδοση
Rejoignez la nouvelle promotion du Mastère Spécialisé "Prévention et Gestion Territoriale des Risques" (MPGTR) de l'ENA ! Une approche globale et intégrée pour former des Risks Managers. Date limite de dépôt des dossiers de candidature : 5 juin 2020.
COVID-19: Studies, competition, student life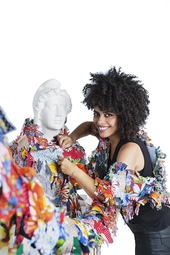 Following the closure of higher education establishments from March 16, 2020, what are the consequences for the planning of studies, competitions and student life? Answers on the site etudiant.gouv.fr .