Espace Campus France
The Campus France Office is at your service for information and enrolment at:
| | |
| --- | --- |
| Monday | 9:00 - 18:00 |
| Tuesday | 9:00 - 15:00 |
| Wednesday | 9:00 - 18:00 |
| Thursday | 9:00 - 15:00 |
| Friday | 9:00 - 14:00 |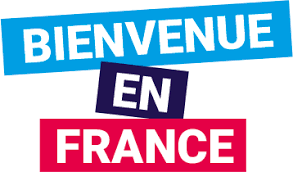 French version - γαλλική έκδοση
A partir du 27 mai, les candidats aux formations proposées sur la plateforme Parcoursup pourront consulter leurs premières réponses. Notez bien que les propositions d'admission arriveront en continu et au fur et à mesure. Consultez régulièrement votre compte ! N'oubliez pas de répondre obligatoirement à chaque proposition reçue dans les délais indiqués. Le bureau Campus France est à votre disposition en cas de questions.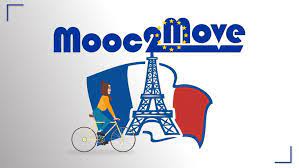 French version - γαλλική έκδοση
Mise en ligne de la 2ème session du Mooc2Move : le français pour l'université !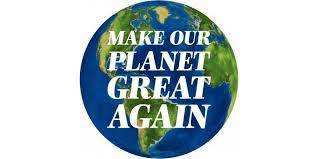 French version - γαλλική έκδοση
Un nouvel appel à candidature labellisé "MOPGA" est lancé depuis le 8 mars à destination des jeunes chercheurs sur les thématiques "Une seule santé/One Health".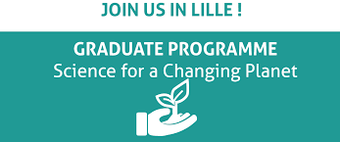 French version - γαλλική έκδοση
This MASTER called "Integrated Research for Advanced Chemistry and Materials" (IRACM) is endorsed by the Graduate Program (GP) "Sciences for the Changing Planet" which will open in September 2021.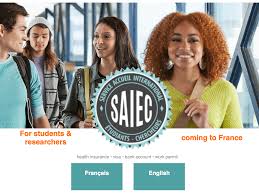 The team of the Service d'Accueil International des Etudiants et Chercheurs (SAIEC) of Montpellier would like to introduce you your personal virtual assistant. It will help you in all the procedures to be followed before and after your arrival in France, in just a few clicks! Find out the "E-international Welcome Solution - SAIEC" application.