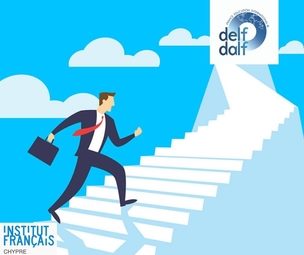 Do you want to prepare effectively for the DELF B1, B2 and the DALF C1 in May 2021 exam? With methodological advice and sample tests offered as training, you will put all the chances on your side to be ready the day of the exams.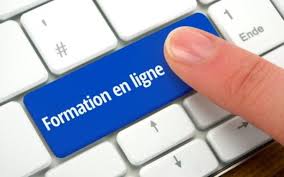 Would you like to learn French without having to move? The French Institute of Cyprus is offering online French courses for all levels starting from Monday 21st September.
Information and registration: 22 45 93 33/5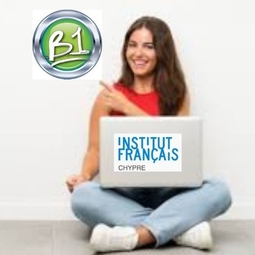 Opening of an intensive online B1 course for teenagers and adults. Dates: 01/03 – 15/06/2021.
Days and hours: Monday and Thursday from 6:30 to 8:30pm and on Saturday from 9:00am to 12:00pm. Fee: €570 for 80 hours lessons. Information & registration: This email address is being protected from spambots. You need JavaScript enabled to view it. - 22 45 93 33/5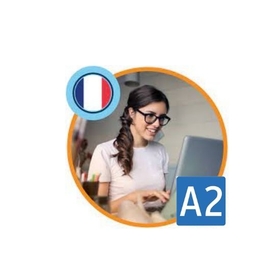 For adults eand teenagers. Registrations are ongoing.