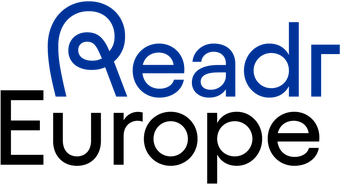 The French Institute of Cyprus, which currently chairs the EUNIC Cyprus Cluster, is pleased to present to you Europe Readr – the future of living.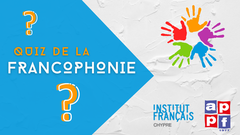 238 students from private and public colleges and high schools in Cyprus took part in the "Francophonie Quiz" offered by the the APPF and the French Institute in Cyprus.
We would like to thank the Embassy of Switzerland in Cyprus, the Austrian Embassy Nicosia, the Consulate of Canada in Cyprus and the two bookstores Apostrophes and La Boîte à Lire for the prizes they offered to the students.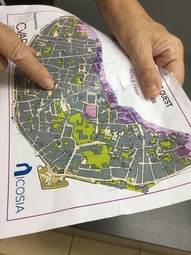 The answers to the questions asked during the orienteering race organized on March 20 are available here. Feel free to call us at 22 45 93 33 on Monday, Tuesday and Thursday from 9 a.m. to 6 p.m. and on Friday from 9 a.m. to 2 p.m. to find out your score and your time!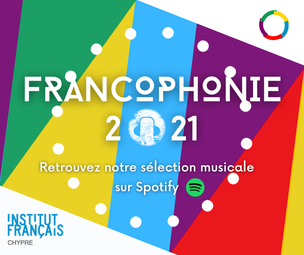 Listen to our Francophonie-themed playlist on Spotify to celebrate with us the International Francophonie Day.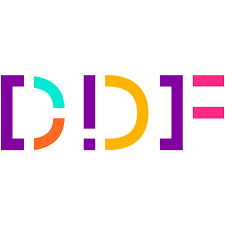 The month of March celebrates La Francophonie all over the world. For this special edition, the Ministry of Culture unveiled the Dictionary of Francophones on March 16. A collaborative digital dictionary to illustrate and bring to life the richness of the French language around the world!