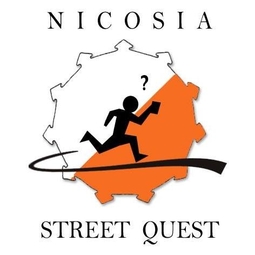 Please note this date: Saturday March 20, 2021 from 9:30 am to 11:30 am!
A special orientation card, a pencil, questions, a phone, and let's go for an outdoor sporting activity and for a mental and physical challenge that can be practiced by all!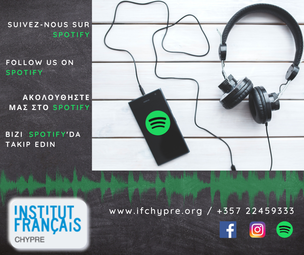 The French Institute in Cyprus is now active on the music streaming platform Spotify! This week we offer you to discover the music of the artists nominated at the 36th Victoires de la Musique awards ceremony. In order to listen to our playlist, connect to and follow the Institut francais de Chypre channel in the Spotify and feel free to write as comment which song of the playlist is your favourite!

French version - γαλλική έκδοση
Sciences Po magazine - "Emile" publie dans sa dernière livraison numérique, l'essentiel des propos de Leila Slimani lors de sa web conférence du 13 octobre dernier sur le thème « Quel horizon pour la Francophonie ? ». https://www.emilemagazine.fr/article/2020/12/14/quel-horizon-pour-la-francophonie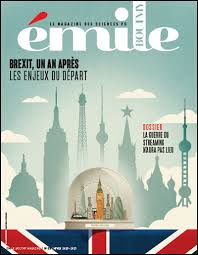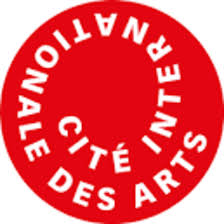 French version - γαλλική έκδοση
Accueil de la première promotion de 5 lauréats du Programme TRAME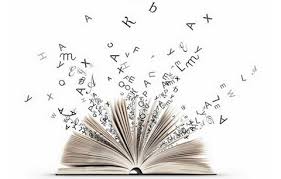 French version - γαλλική έκδοση
Le « Vocabulaire de la mode » présente les nouveaux termes du secteur de la mode. Cette évolution de la langue française fait écho aux mutations récentes : la modification de nos habitudes d'achats, l'émergence des préoccupations éthiques et environnementales ou le développement du commerce en ligne. La mode se dit en français : « collection capsule », « cliqué-livré »,», « mode durable » … Le « Vocabulaire de la santé et de la médecine » propose de découvrir près de 250 nouveaux termes tels que « macroautophagie », « biospationautique » ou « effet nocebo » issus de l'évolution des pratiques et usages des domaines sanitaires et médicaux.