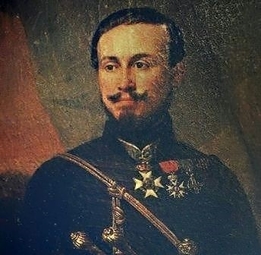 French version - γαλλική έκδοση
Jeudis 10 & 17 novembre, 19h – Nicosie, Kastelliotissa. Conférence en deux parties de M. Lambis Constantinides "OLIVIER VOUTIER (1796 – 1877) – L'héroïque colonel francais inconnu de la revolution grecque de 1821". Organisée par l'Ambassade de Grèce, en collaboration avec l'Institut français de Chypre. Entrée libre.
Officier de la marine française, Olivier Voutier fait partie des premiers officiers étrangers venus en Grèce soutenir la lutte des Grecs à l'été 1821. Actif dans l'entourage d'Ypsilanti, il participe aux principaux combats au cours de ses trois séjours en Grèce.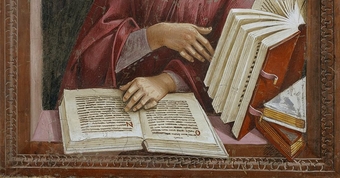 French version - γαλλική έκδοση
Mercredi 9 novembre, 19h – Institut français de Chypre : Conférence du Professeur Polet, Professeur ordinaire émérite à l'Université catholique de Louvain organisée en collaboration avec le Département d'Etudes Françaises et Européennes de l'Université de Chypre. Avec le soutien de Wallonie-Bruxelles International

.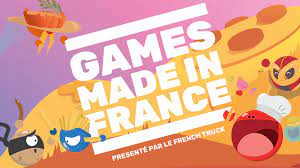 French video games online!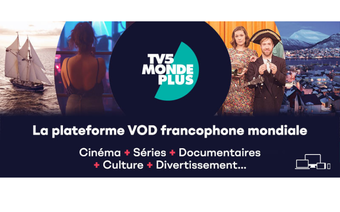 Discover films, series, documentaries, programmes, reports and podcasts available free of charge, wherever you are. TVMONDEPlus.
TV5MONDEplus is the worldwide French-language video on demand platform. This free offer of content exclusively in French with subtitles will allow you to discover French-language programmes from all over the world and is available on all web and mobile media devices. 100% FREE. SUBTITLED IN 5 LANGUAGES.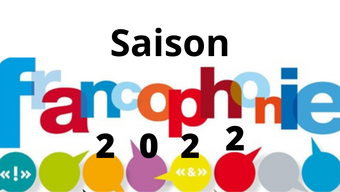 Discover the program of the Saion Francophonie 2022!