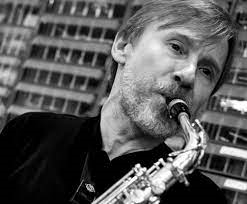 Friday October 7, 8:00 p.m. – Cultural Center, European University Cyprus. Entrance free.
Concert by French saxophonist Claude DELANGLE, accompanied on piano by Odile Catelin-Delangle. Organized in collaboration with the European University Cyprus. Programme.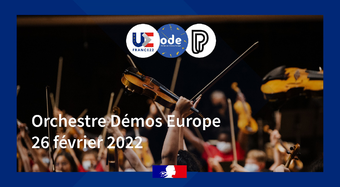 On Saturday, 26 February, after one rehearsals week, 120 young music students from the Sistema initiatives from all over Europe were reuniting in Paris in order to participate in an ambitious and highly symbolic project: ODE - Orchestre Démos Europe. Four young Cypriot musicians took part to this unique initiative placed under the High Patronage of Emmanuel Macron, President of the Republic.