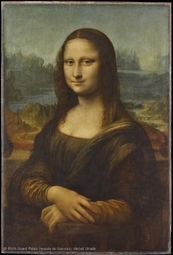 Smile with the Louvre Museum!
Discover the most beautiful (and most disturbing) smiles in the history of Art thanks to the Louvre Museum platform.

Smile! From the enigmatic Mona Lisa to medieval sculptures, the smile has been a major iconographic attribute throughout the ages. Embark on a discovery of the most beautiful or most disconcerting smiles from antiquity to the nineteenth century!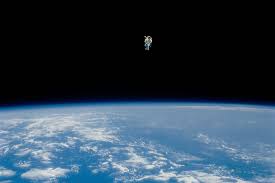 Photographic Exhibition - 09/11/2020 - 15/01/2021 at the French Institute of Cyprus (59 Strovolos Avenue 2018 STROVOLOS). Open free access to the public only by appointment (from Monday to Thursday from 9:00am to 5:00pm and Friday from 9:00am to 1:00pm. Closed on week-end).
Through this exhibition of 80 photographs, designed and produced by the CNES (the French Space Agency), the French Institute of Cyprus invites you to discover the wonderful human adventures offered by space.