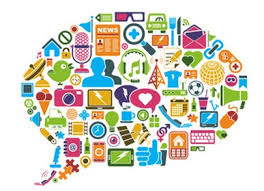 Do you have B2-C1 level and want to maintain your oral French by expressing yourself on current issues? Join our conversation class, Wednesday morning from 10:30 am to 12 noon.
Information and registration: 22 45 93 33/5

Registration from 13th May to 9th September 2020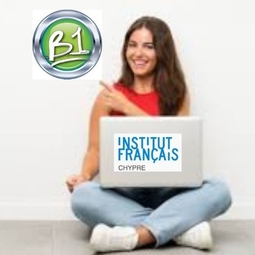 Opening of an intensive online B1 course for teenagers and adults. Dates: 01/03 – 15/06/2021.
Days and hours: Monday and Thursday from 6:30 to 8:30pm and on Saturday from 9:00am to 12:00pm. Fee: €570 for 80 hours lessons. Information & registration: This email address is being protected from spambots. You need JavaScript enabled to view it. - 22 45 93 33/5