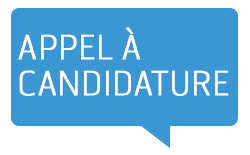 The "Night of Ideas" is an emblematic event of the Institut français and of the French cultural network, identified today throughout the world.
In this context, the French Institute in Cyprus is looking for two young Cypriots to participate on January 27, 2002 in a "European Assembly of Ideas" where 52 young people from the 27 countries of the European Union will discuss current issues, such as sustainable development goals (SDGs).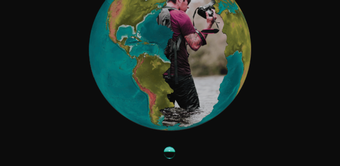 French version - γαλλική έκδοση
Les associations Planète Jeunes Reporters et Club Audiovisuel de Vichy organisent le 6ème festival francophone du reportage court France Monde – France Océans du 7 au 12 mars 2022.