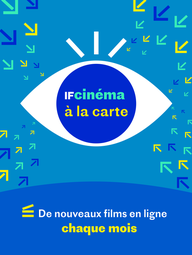 A selection of films to discover online. For the second year in a row, IFcinéma à la carte is partnering with AFCA for the « Fête du cinéma d'animation ». Throughout the month of October, discover a selection of (mute) short and feature animation films. IFcinéma à la carte.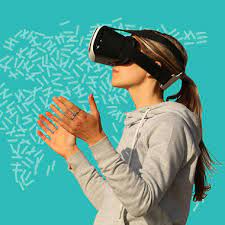 The French Institute of Cyprus will participate to the 1st edition of WIP Showcase (Works in Progress Showcase) organized by CYENS, the Research Center of Excellence in Cyprus for science and digital technology, with the presentation of augmented reality films. From 1st to 3rd November. Launch party on Monday November, 1 at 17:00. CYENS (Dimarchias Square 23, Nicosia 1016). Opening hours 2 & 3/10: 10:00am - 9:00pm.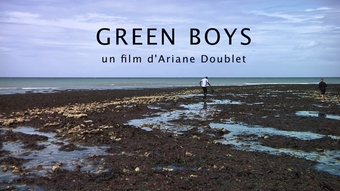 Thursday, November 11, 2021 - 7:30 pm. Screening of the film Green Boys within the framework of a collaboration between the French Institute of Cyprus and the Cyprus Theater Organization "Adolescent Scene 2021- 2022: Neos se erimo nisi" (Being young on a desert island) . Apothikes THOC Theater (29, Kampou St. 2030Strovolos).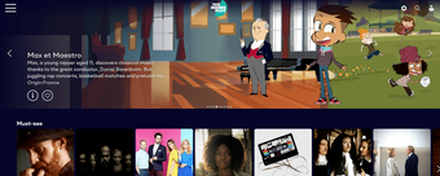 Discover the new French-language streaming platform by TV5 Monde! PLEASE CLICK ON - TV5 Monde PLUS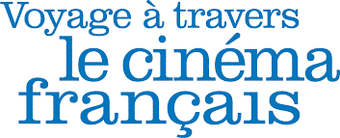 The French Institute of Cyprus offers, throughout the year, in collaboration with various partners, a rich, varied and quality film programme.
See you in September for a new screenings!