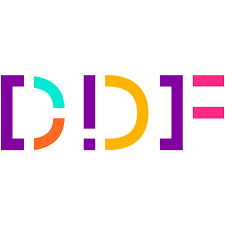 The month of March celebrates La Francophonie all over the world. For this special edition, the Ministry of Culture unveiled the Dictionary of Francophones on March 16. A collaborative digital dictionary to illustrate and bring to life the richness of the French language around the world!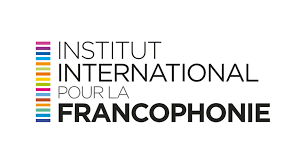 French version - γαλλική έκδοση
Installé à Lyon et rattaché à l'Université Jean Moulin Lyon 3, l'Institut International pour la Francophonie (2iF) travaille sur l'étude, la compréhension et le rayonnement de la Francophonie.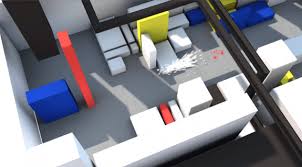 The Institut français launched last July Culturegamer.fr, a website dedicated to independent French video games, which promotes creations and creators in this very dynamic sector.