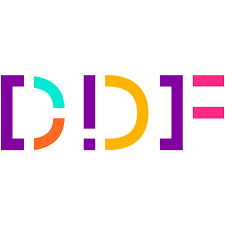 The month of March celebrates La Francophonie all over the world. For this special edition, the Ministry of Culture unveiled the Dictionary of Francophones on March 16. A collaborative digital dictionary to illustrate and bring to life the richness of the French language around the world!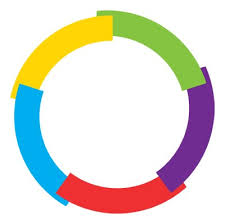 This year again, despite a difficult health situation due to the Covid-19 pandemic and the many uncertainties that result from it, events are planned to celebrate the Francophonie in Cyprus! events will take place until the end of June, some online in compliance with health regulations.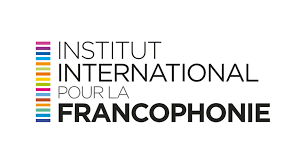 French version - γαλλική έκδοση
Installé à Lyon et rattaché à l'Université Jean Moulin Lyon 3, l'Institut International pour la Francophonie (2iF) travaille sur l'étude, la compréhension et le rayonnement de la Francophonie.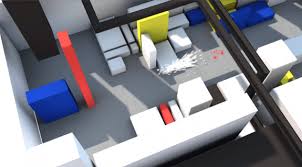 The Institut français launched last July Culturegamer.fr, a website dedicated to independent French video games, which promotes creations and creators in this very dynamic sector.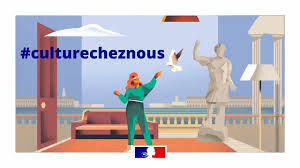 Discover 943 online contents and open cultural venues : https://www.culturecheznous.gouv.fr/