French version - γαλλική έκδοση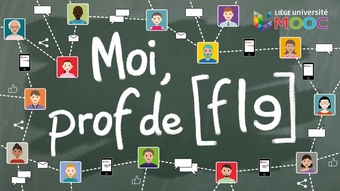 Des outils numériques utiles ...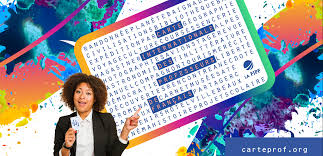 French version - γαλλική έκδοση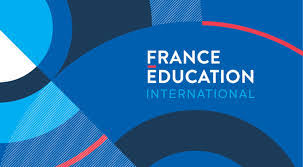 French version - γαλλική έκδοση
France Education International (ex CIEP) constate, à travers les réseaux sociaux, la forte mobilisation des enseignants de FLE pour assurer la continuité pédagogique et ainsi vous transmet des éléments d'information concernant ses dispositifs de formation à distance et des liens vers des ressources pédagogiques accessibles gratuitement.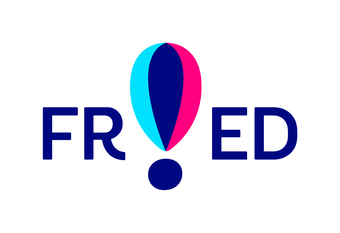 French version - γαλλική έκδοση
Vous enseignez le français ? Vous l'apprenez ? La plateforme FRED – www.franceducation.fr – vous permet d'accéder gratuitement à plusieurs milliers de contenus de qualité : vidéos, textes, infographies, podcasts…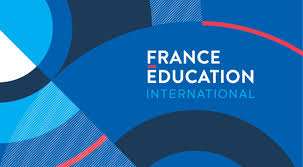 The CIEP has embarked upon a fundamental transformation. On the 4th of July, Jean-Michel Blanquer, the French Education Minister, unveiled the institution's new brand that will be called France Éducation international.