Etudes en France
French version - γαλλική έκδοση
Campusart - Procédure DAP - Appel à candidatures programme MOPGA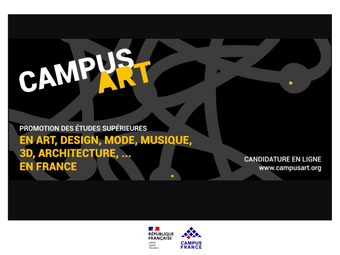 Ouverture de la procédure Campusart
Vous souhaitez poursuivre des études dans le domaine artistique ? Vous pouvez déposer votre candidature sur Campus Art jusqu'au 28 février 2022. Lien : https://www.campusart.org/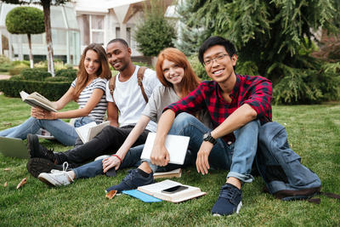 Ouverture de la procédure DAP
Registrations "Demande d'Admission Préalable -DAP 2023-2024" are open. Students who reside in Europe but do not have the nationality of a European country and who wish to enrol in France in the first year of training at "Licence" (Bachelor's) level must file a "Demande d'Admission Préalable - DAP" preliminary request for admission. It must be submitted to our services at the French Institute of Cyprus until December 15 2022.
More information & download your application: https://www.enseignementsup-recherche.gouv.fr/fr/dossier-blanc-demande-d-admission-prealable-dap-pour-une-premiere-inscription-dans-une-universite-46452
[Dossier blanc] Demande d'admission préalable (DAP) pour une première inscription dans une université française - 2023-2024
Pour une première inscription en première année de licence dans une université française, une demande d'admission préalable (DAP) est obligatoire pour les ressortissants non-européens titulaires d'un diplôme étranger de fin d'études secondaires. Date limite de dépôt des dossiers (télachargeables) : 15 décembre 2022.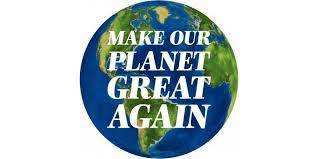 Candidatures PROGRAMME MOPGA : OUVERTURE D'UN NOUVEL APPEL À CANDIDATURES
L'appel à candidatures MOPGA 2023 est ouvert jusqu'au 16 janvier 2023. Ce programme de bourses permettra d'accueillir en France 40 jeunes chercheurs internationaux souhaitant effectuer des recherches sur des thématiques en lien avec les enjeux du changement climatique.
Lien : https://www.campusfrance.org/fr/programme-mopga-ouverture-d-un-nouvel-appel-a-candidatures