Cartooning Workshop organized by La Boîte à Lire bookshop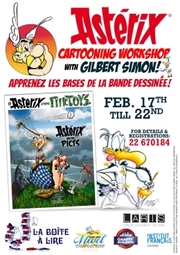 2020 is the year of the BD (comic books) in France and for this reason the bookshop La Boîte à Lire offers a special BD week.
France eMotion – The animated journey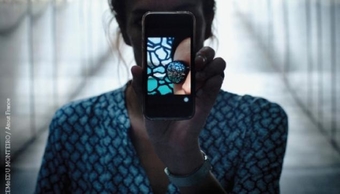 A travelling art exhibition that celebrates new technologies.The animated journey is the fruit of a close collaboration between the Cluster Tourism and Culture of Atout France and the Institut français . From Thursday 23/01 to Friday 28/02/2020.